One-Off Donations have enabled us to complete some Special Initiatives & Projects over the Years.
See what we have done and perhaps consider giving us some EXTRAORDINARY help.
Sponsorship for Ministry in Marginalised Areas
[$9,000 Individual Once-Off Donation]
[$30,000 A number of Individual  Donations]
[A once off Personal Donation]
Replacement of Commercial Cooking Appliances
Modernize our Library Book Stock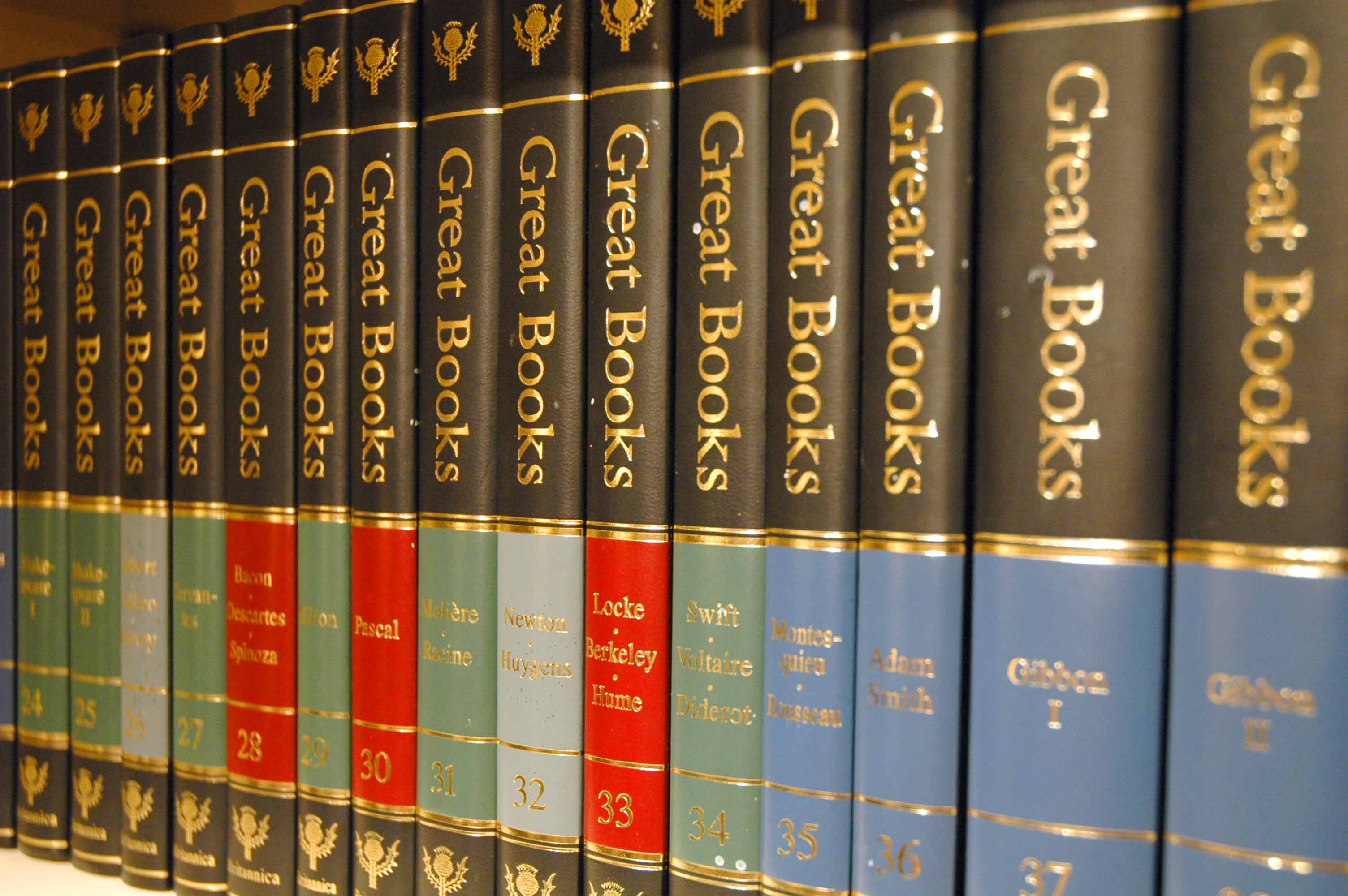 Building of additional Library Shelving
World Youth Day Pilgrimage to Lisbon – Portugal
If you can help us in any way, please contact the Rector for a confidential chat.
You can also make a DONATION right now by clicking HERE.