One-Off Donations have enabled us to complete some Special Initiatives & Projects over the Years.
See what we have done and perhaps consider giving us some EXTRAORDINARY help.
Commercial Kitchen Equipment
Update our Library Book Stock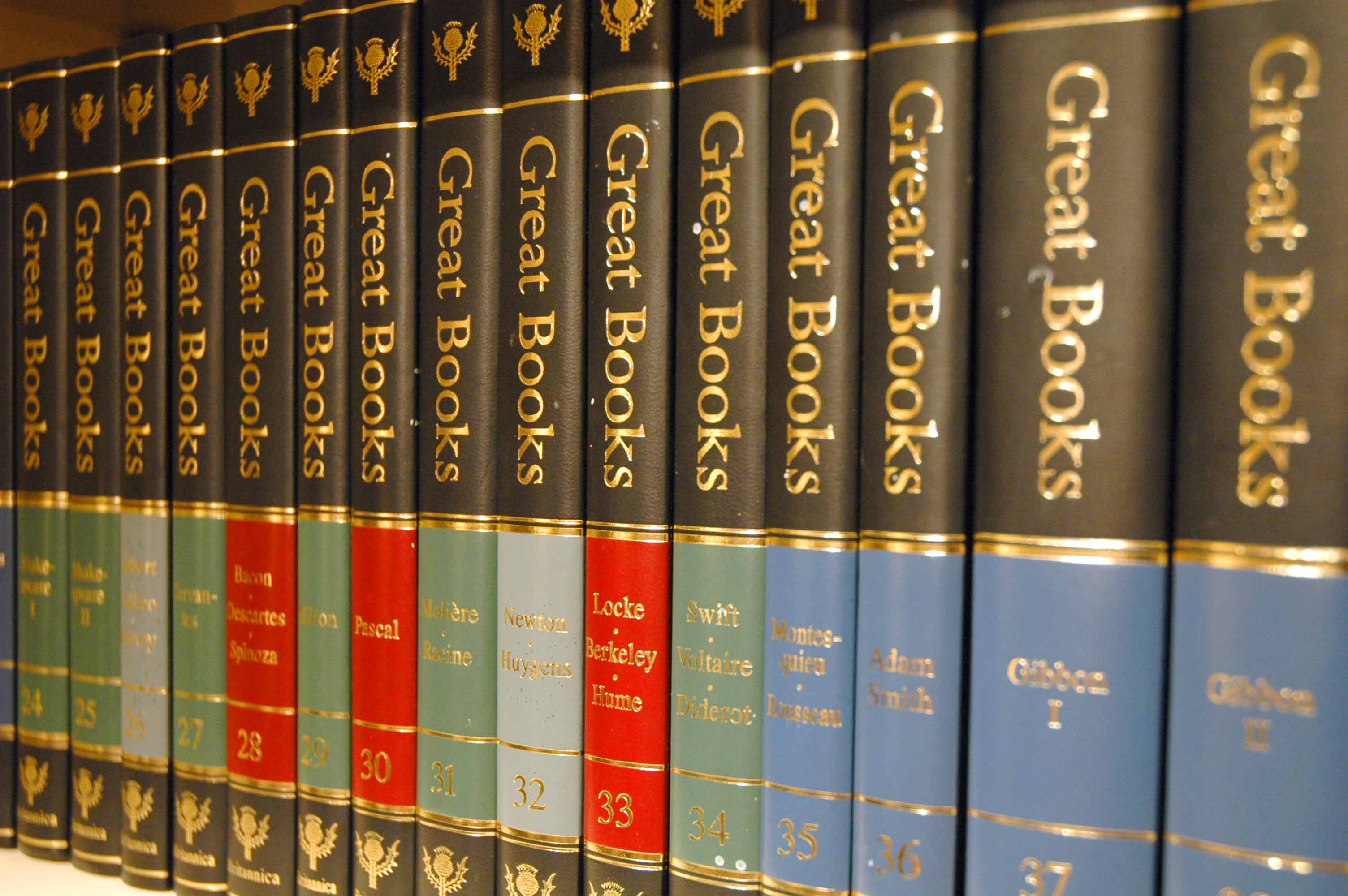 Building of additional Library Shelving
If you can help us in any way, please contact the Rector for a confidential chat.
You can also make a DONATION right now by clicking HERE.